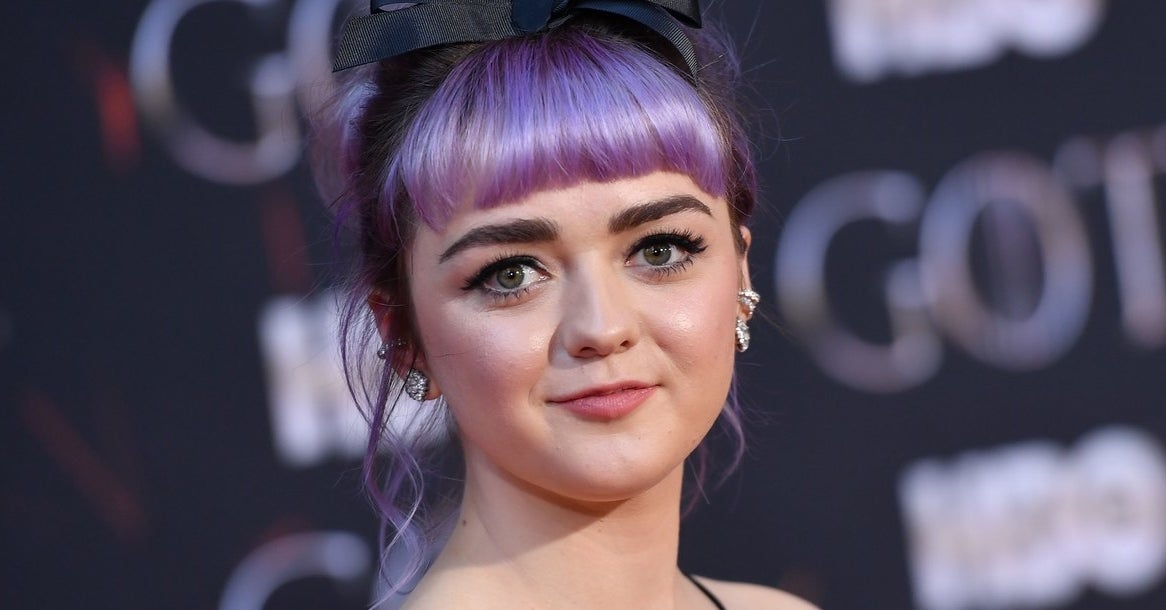 She said she had experienced a period of time where she was "very sad", admitting she would "crave" negative criticism online so she could "sit in a hole of sadness".
I still lie in bed at, like, 11 o'clock at night telling myself all the things I hate about myself. … It's just really terrifying that you're ever going to slip back into it. That's still something that I'm really working on, because I think that's really hard. It's really hard to feel sad and not feel completely defeated by it.
Now Maisie says she's been taking time to reflect on her feelings in order to figure out why she's so hard on herself.
As soon as you start digging, you start asking yourself bigger questions than "Why do I hate myself?" It's more like, "Why do you make yourself feel this way?" The answers to all of these questions really are within you.

It sounds really hippie-dippy and like "look within you to find peace", but it is true and at the end of the day you're making yourself feel this way for a reason.